OUR SELECTION OF PHARMACIES, DOCTORS & URGENCIES

The Pharmacy of the Place de la République, located in Paris 03, welcomes you 24 hours a day (on call at night) and 7 days a week (on Sundays and public holidays).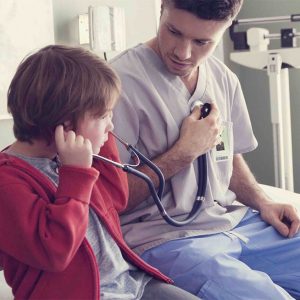 APPOINTEMENT NOT REQUIRED. General practice, Dental emergencies, Urgent Care, Providing samples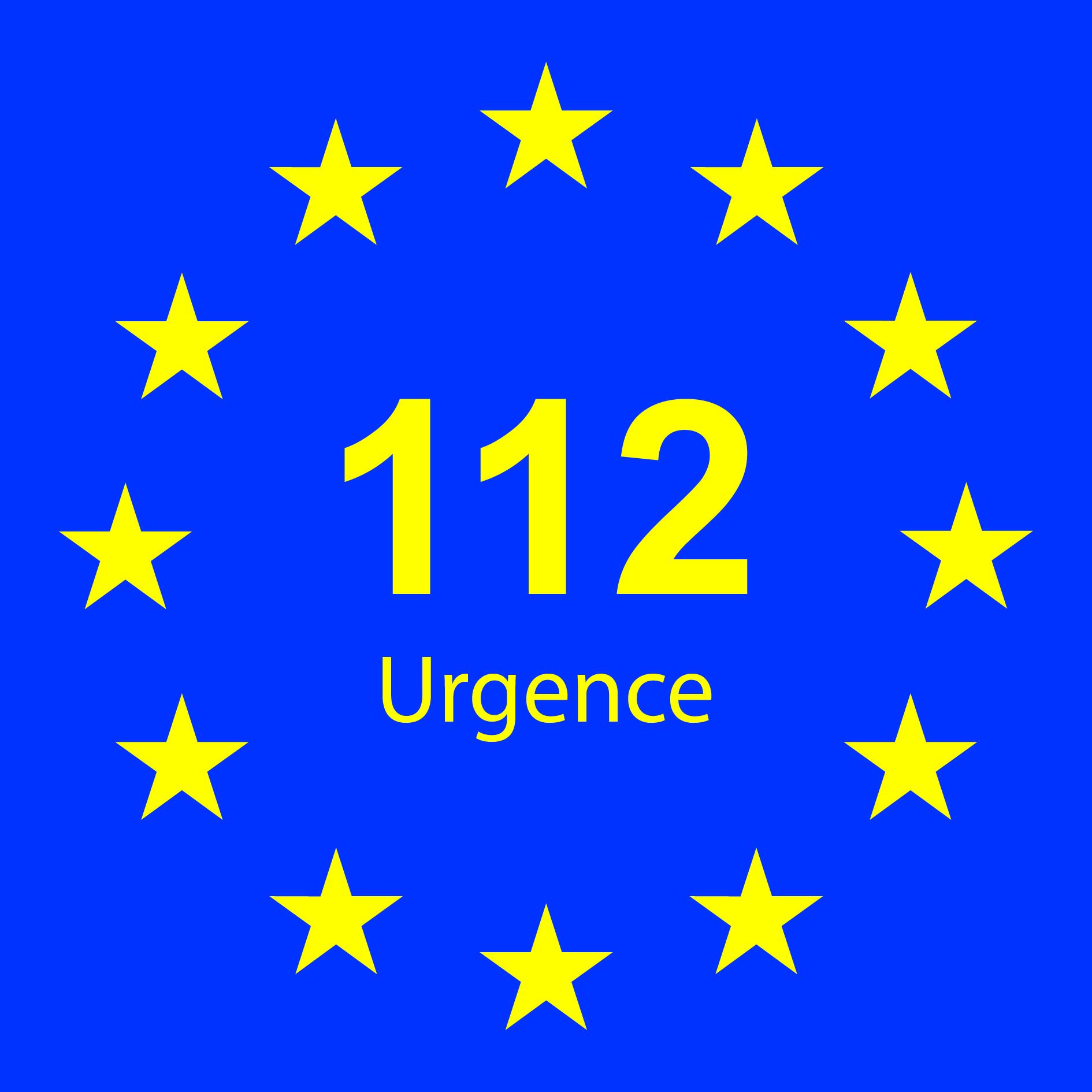 The European Union has set up a single emergency call number: 112. Accessible wherever you are in the European Union.