OUR SELECTION OF MARKETS & SWEETS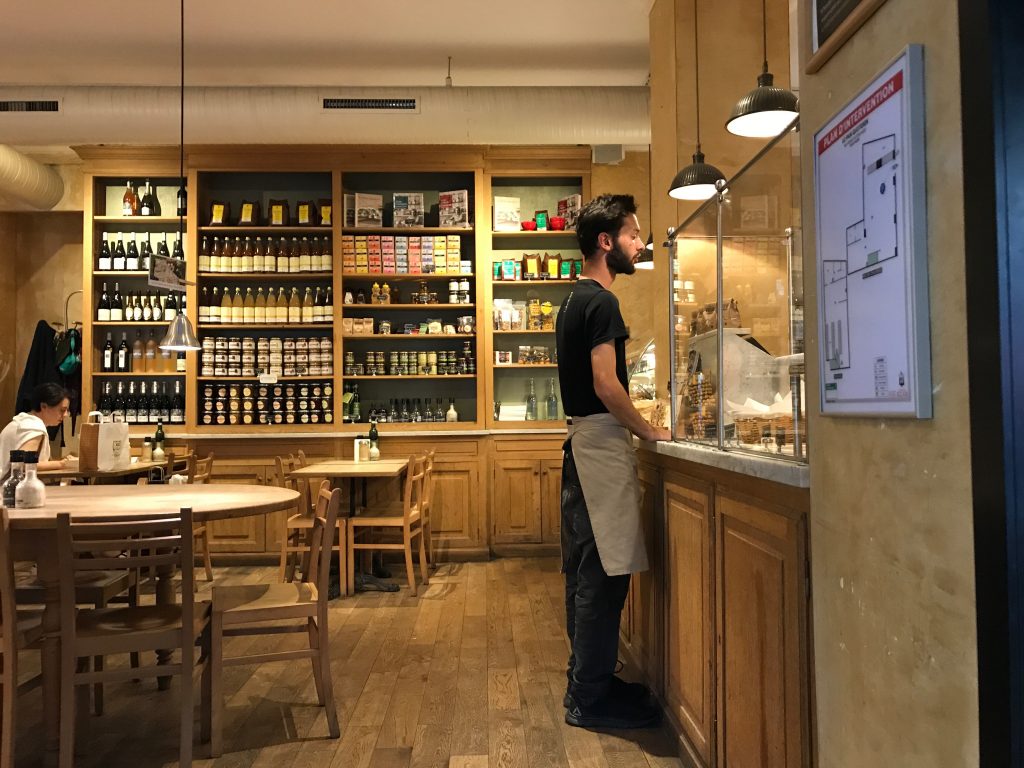 Great café crème, pain au chocolate and people watching spot. Not a tourist spot, quiet, spotless and great food.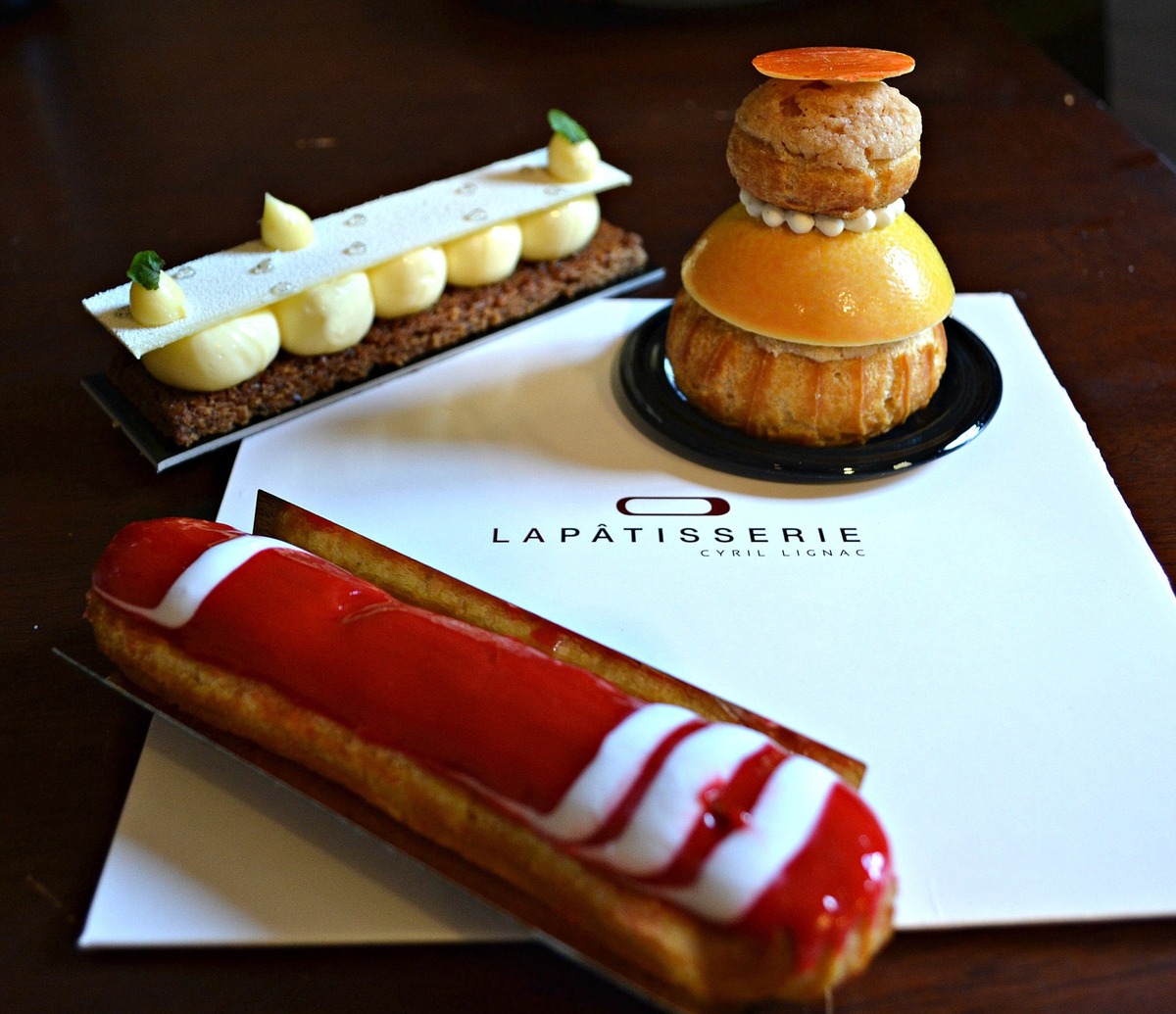 Refined desserts and cakes but also pastries or sandwiches for the famous chef's pastry shop.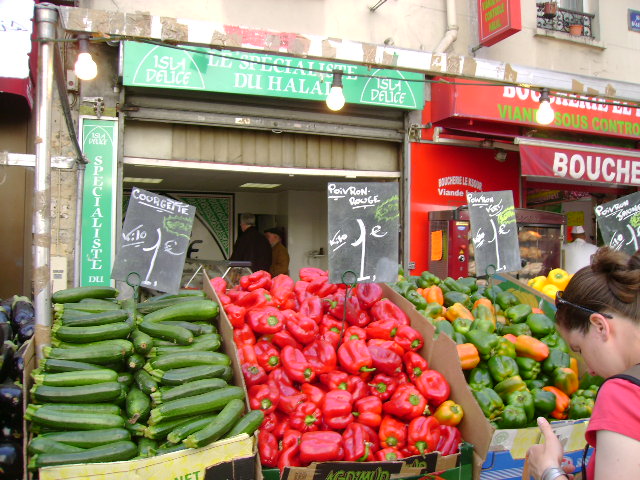 Lovely outdoor market. Saturday is the day! Very vibrant market with fresh local produce. The stalls with meat and fish were breathtaking.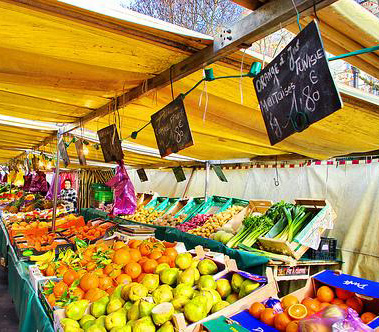 Very pleasant market on Tuesday and Friday mornings. Freshness and quality guaranteed at these retailers.